Do you need an actor that can be both approachable and assertive in a role?
SPURGEON PERKINS HEADSHOTS
Spurgeon (spur-gin) Perkins is Southern and sassy but likes to keep it classy.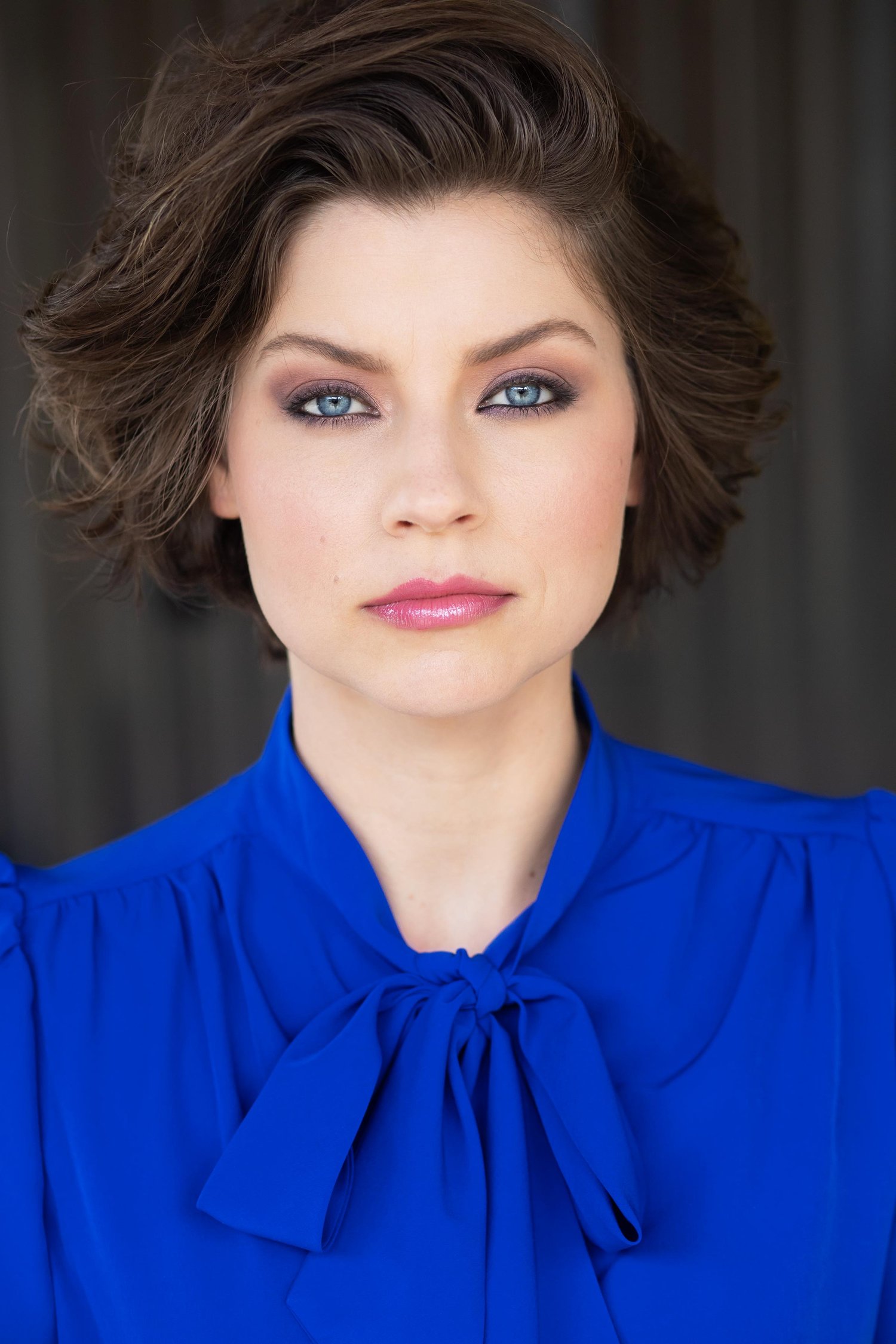 WHY SPURGEON PERKINS?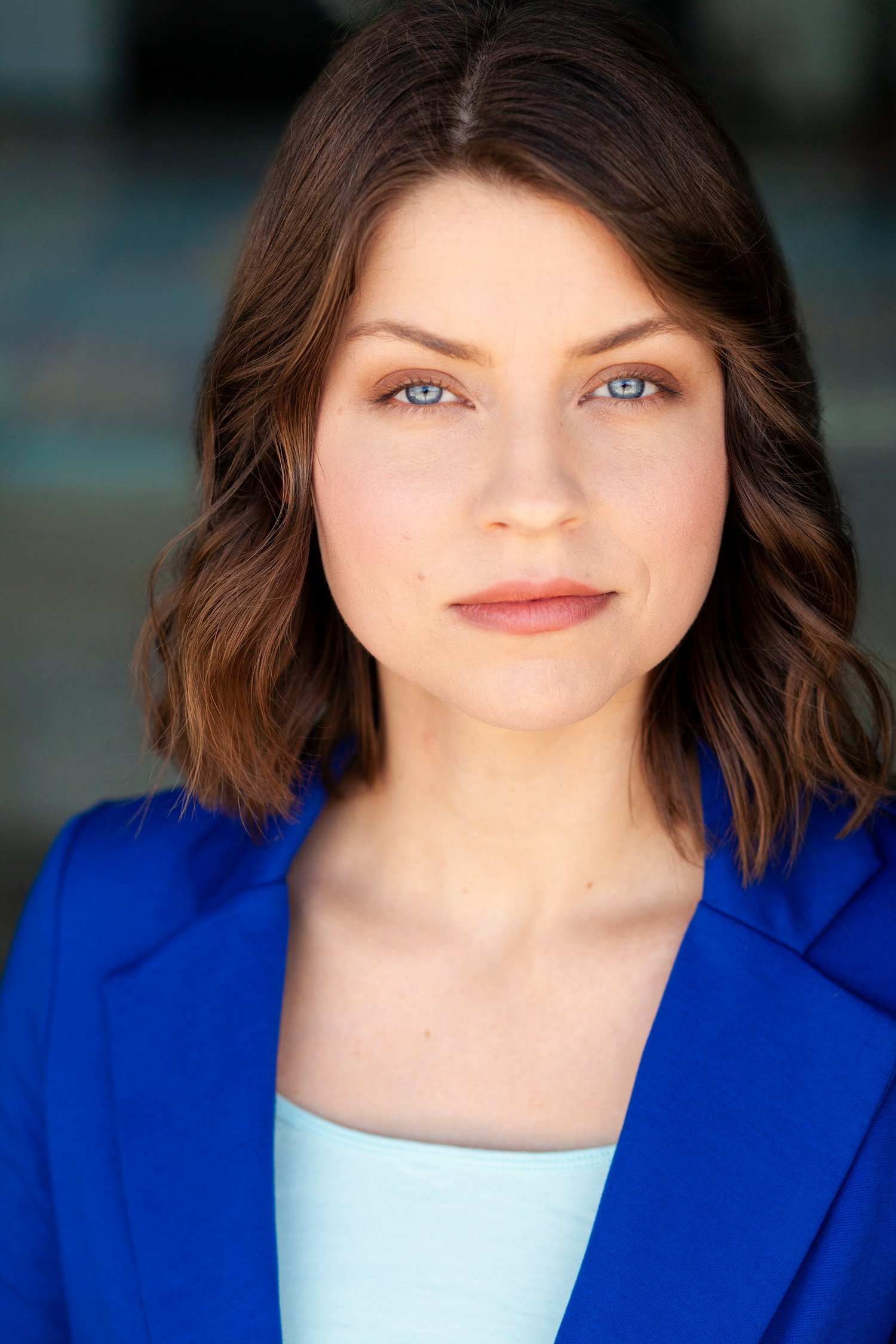 Lean
For when you need an actor who is efficient and prepared.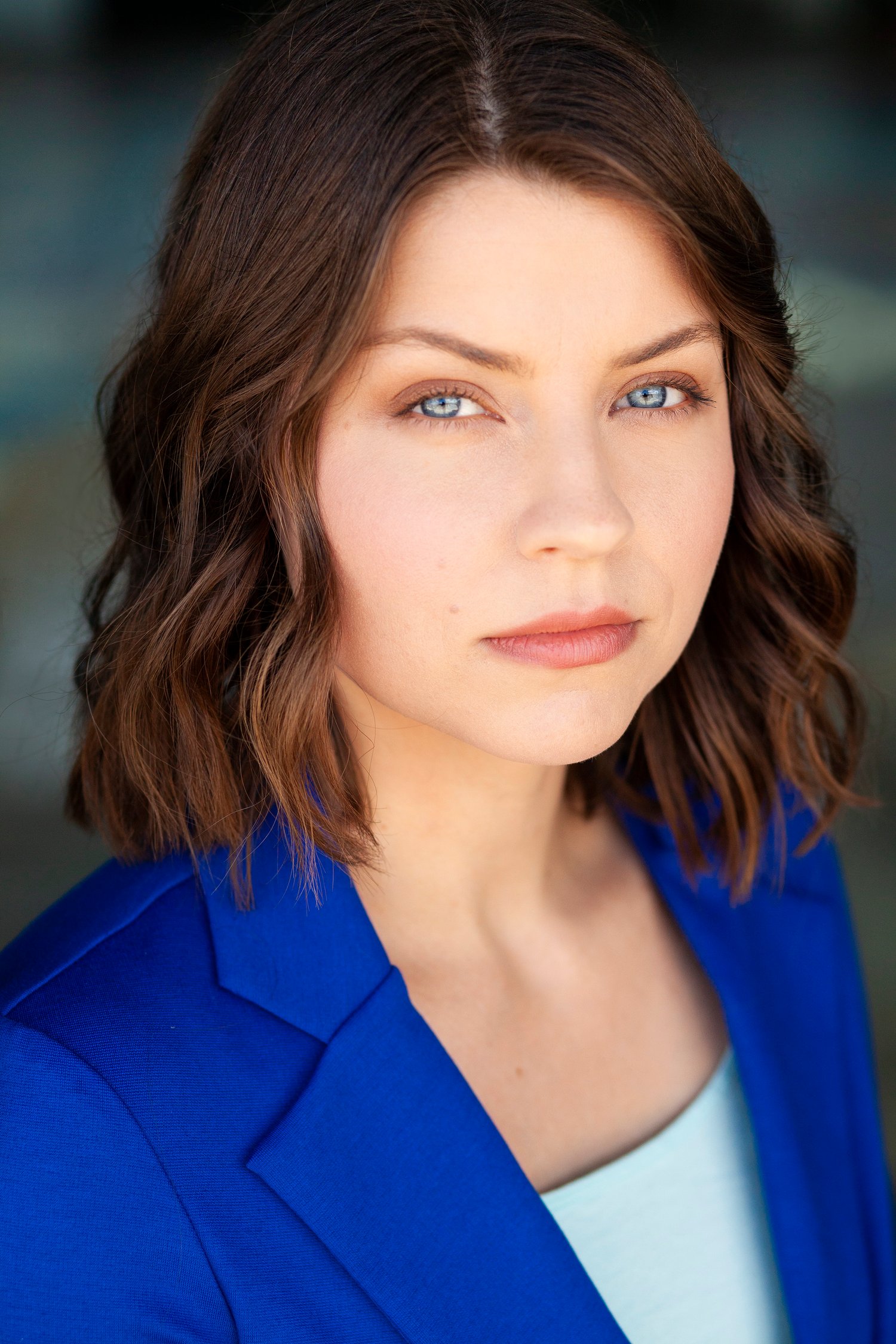 "Mean"
For when you need an actor who can challenge her peers on set.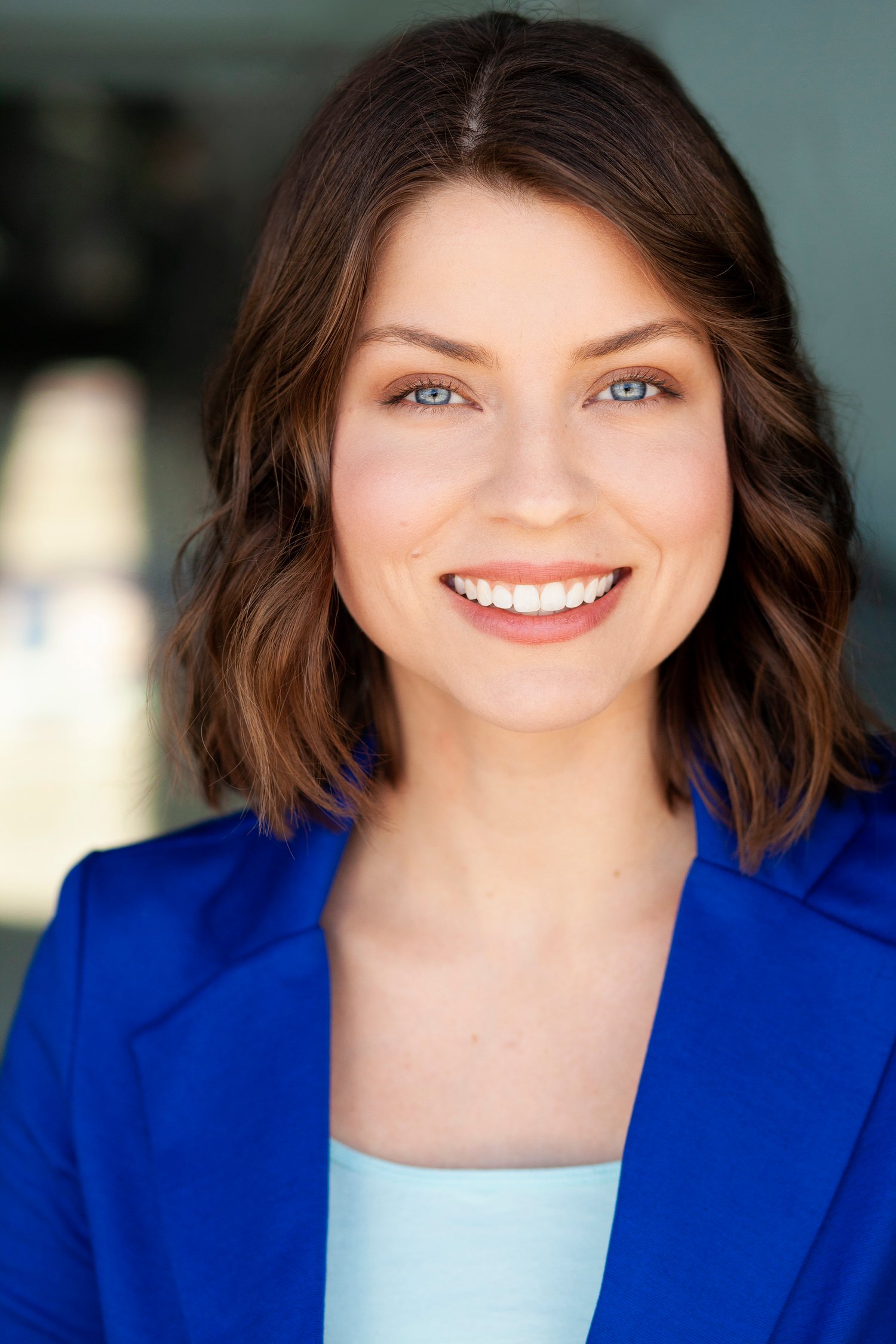 Keeps It Clean
For when you need an actor who is both modest and confident.
Please note that roles with profanity or romance will be declined.
---
SPURGEON PERKINS RESUME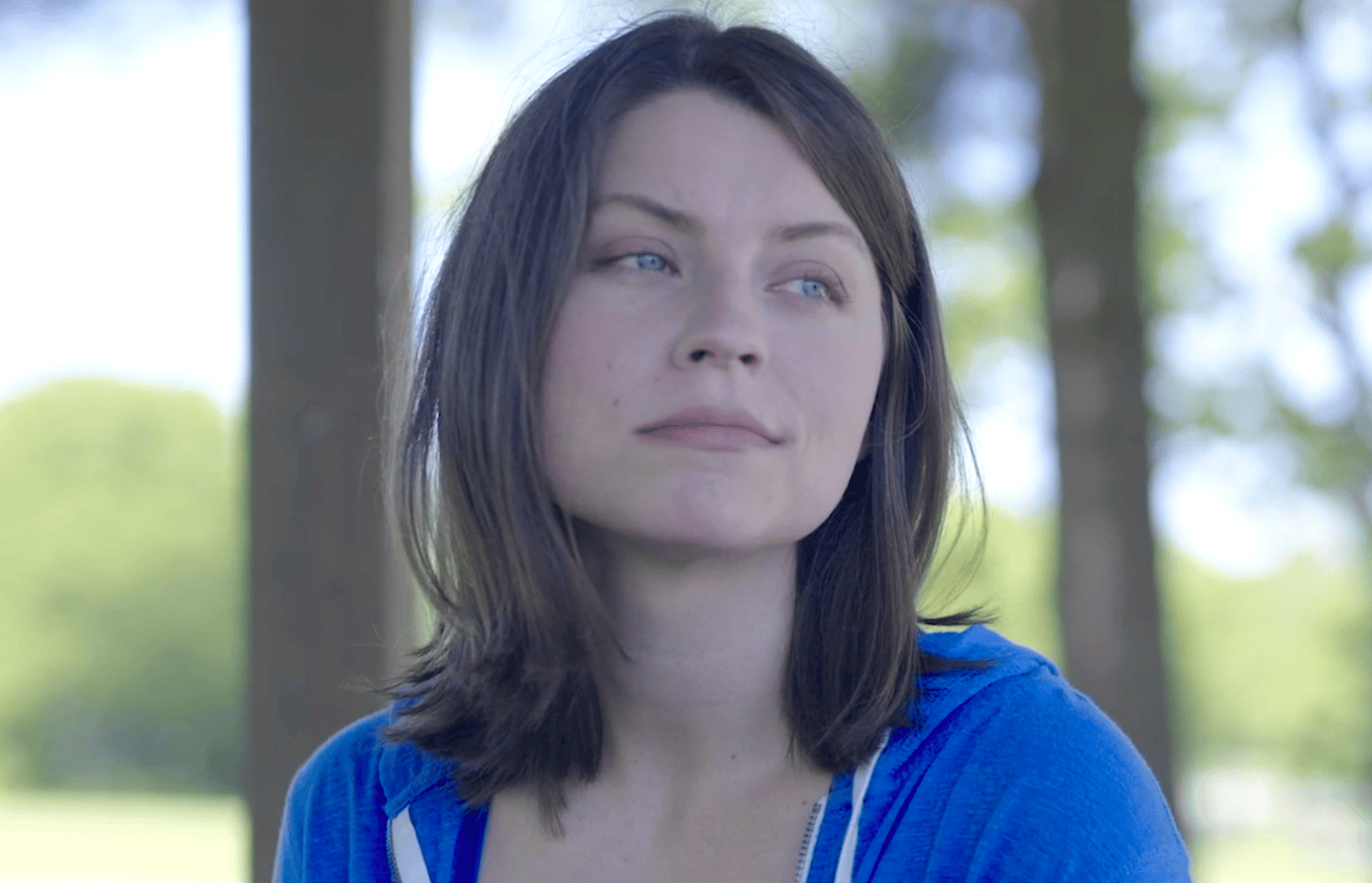 Spurgeon Perkins Theatrical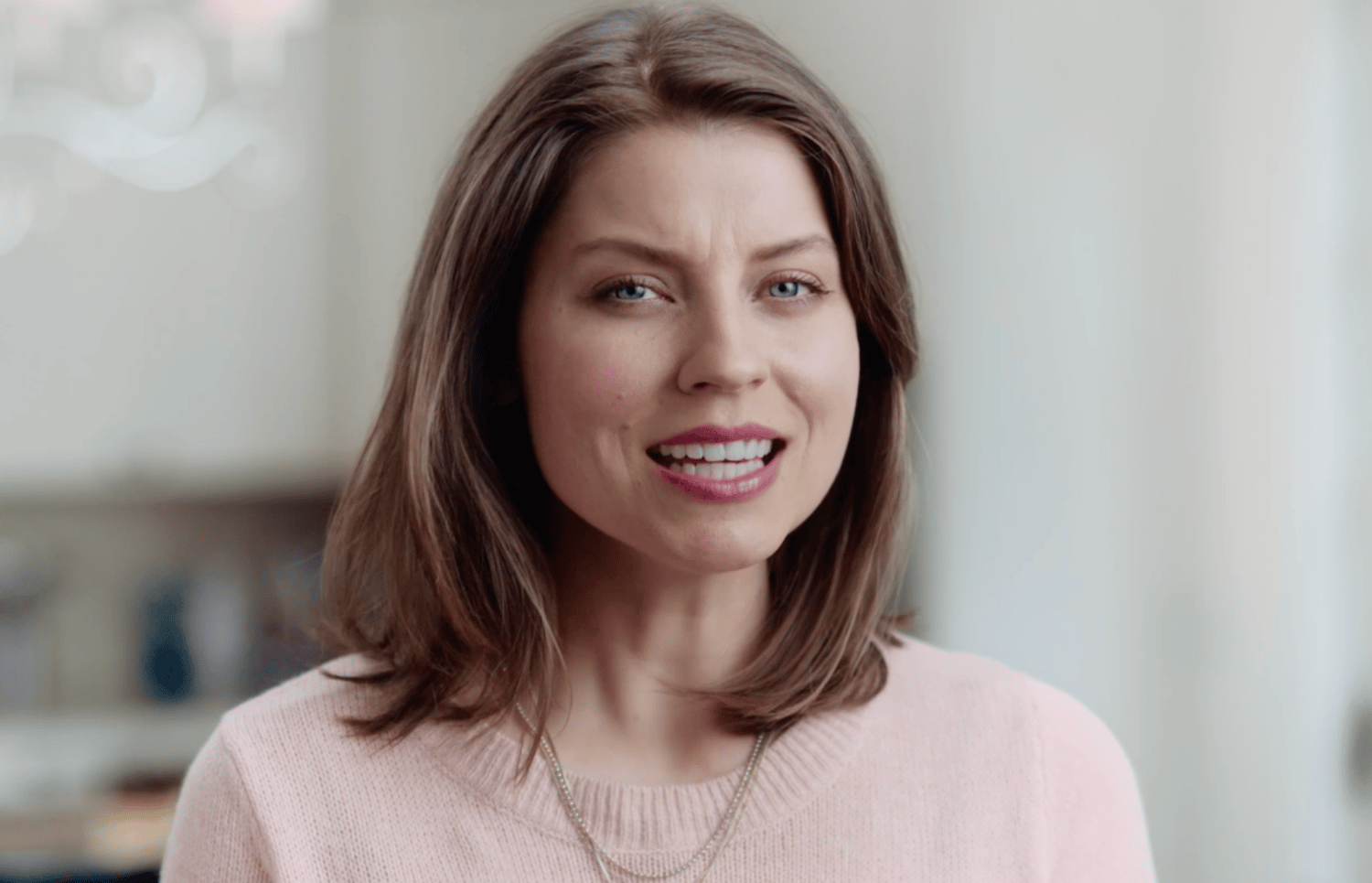 Spurgeon Perkins Commercial
LET'S GET STARTED
1. Click Request an Audition
My talent agency's contact page will open in a new tab. You'll see a contact form.
2. Complete the Contact Form
Fill in the contact form, and type Spurgeon Perkins in the subject line.
3. Click Submit and You're Done
You'll receive a reply within a few days with any questions concerning contract terms.
Don't compromise your vision. Cast someone who sees it.
Now let's go make some good, clean fun together.